Meet Dr. Scott Brandt
Dr. Brandt has practiced psychotherapy for the past 40 years working with predominantly Personality Disordered adult individuals and couples representing over 115,000 hours of direct service experience. He now exclusively provides training and consultation for mental health professionals throughout California in the art and practice of psychotherapy.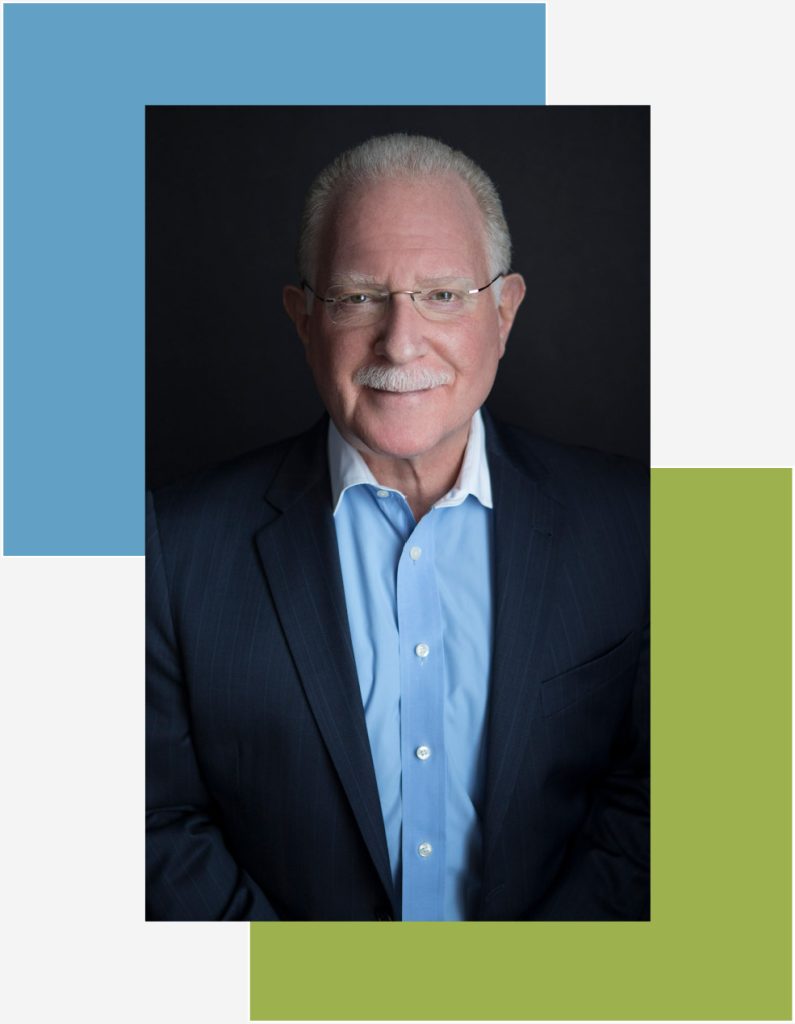 Interested in Speaker Presentations for your organization or the monthly Group Case Consultation Seminar?
Need more information regarding content or additional details: